Crossroads and Women In Tech share a mission and a vision, to scale to new heights, accelerate knowledge sharing, develop talent and create a diverse, inclusive and dynamic environment where each and every person can aspire to be the best they can be on their chosen professional path.
The Summit Talks are the activation of this vision. A gathering of like-minded, innovative and creative professionals of all ages and at every stage of growth to connect, commit, share, develop and grow through strategic networking. And so we announce the first of the joint Summit Talks, in the perfect environment, at the top of a mountain.
Women in Tech and THE Crossroads are both holding their Global Summits in May 2022: 1-3 May in Tblisi for the Crossroads and 30 May – 1 June in Paris for Women in Tech.
The Summit Talks are a preview event series that allows for the communities to connect, expand networks, and enjoy natural "summits" around the world, whether on top of a mountain, the top of a dune or the top of the Eiffel Tower.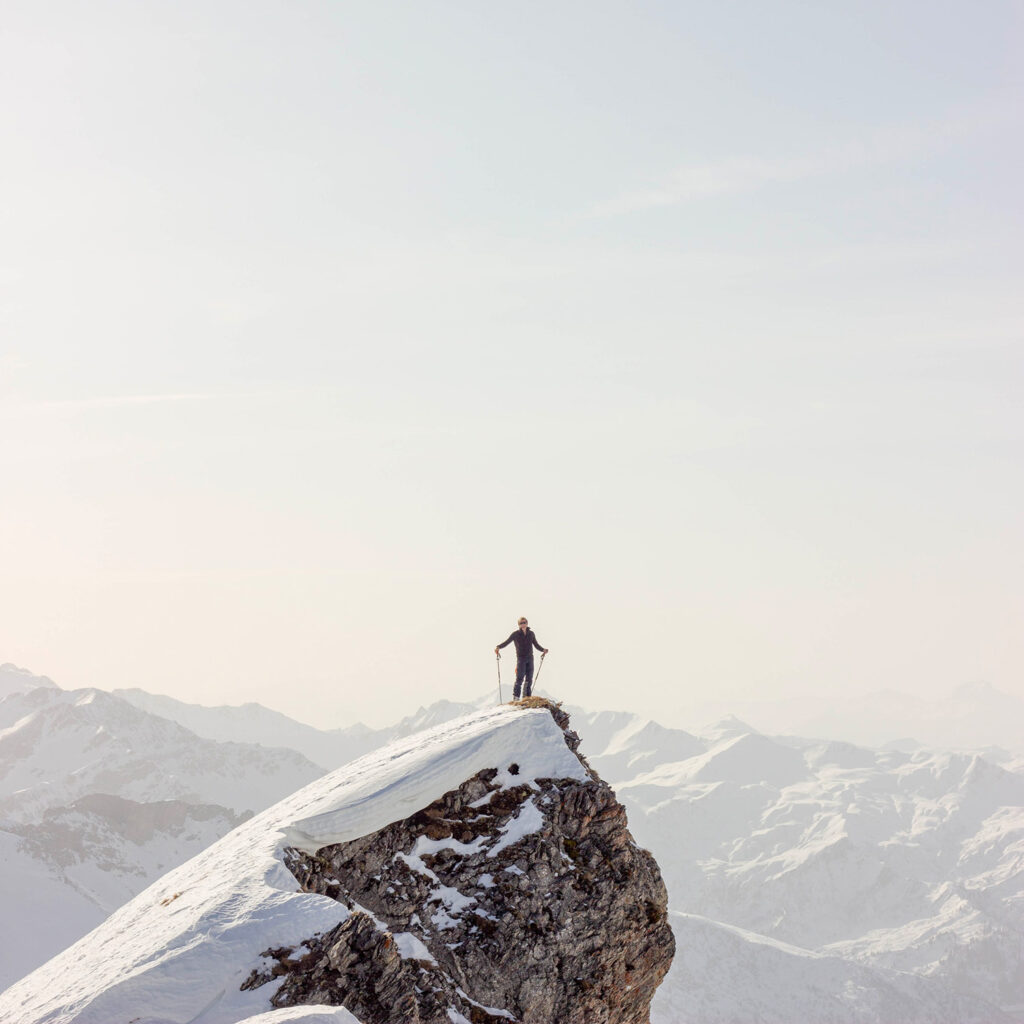 The Summit Talks will le launched in Gudauri, Georgia's snow mountains on March 5th 2022. From the ski slopes we will go to the desert in Dubai for an event on top of the dunes before landing in Paris for an unveiling event in the heights of the city.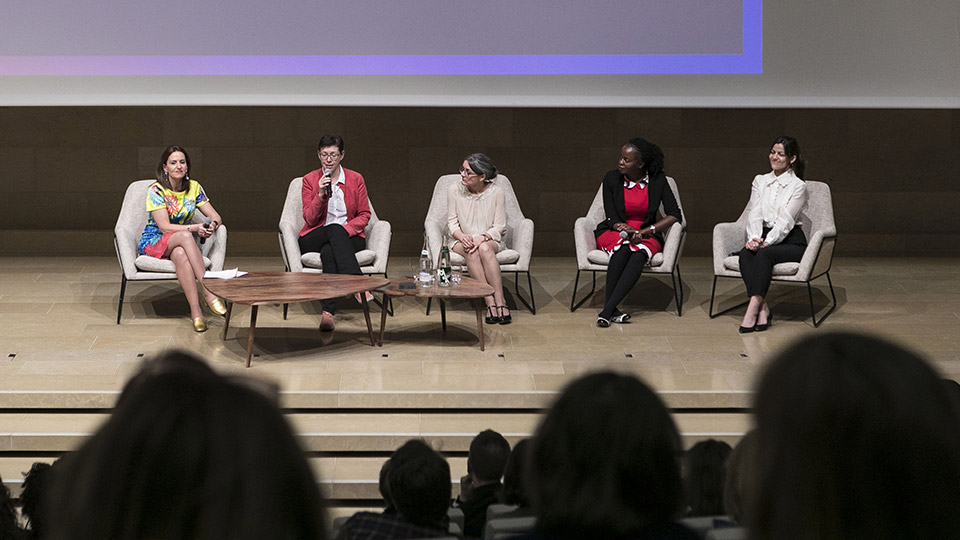 Women in Tech Global Summit: Paris, 30 May - 1 June 2022
The Women in Tech Global Summit is a 3-day event happening on the 30th, 31st May and 1st June 2022 under the High Patronage of Ms. Elisabeth Moreno, French Minister for Gender Equality, Diversity and Equal Opportunities. The theme 'HERoes Shaping tomorrow', celebrates women across the world who are the Shakers, Makers and Innovators of our new society and economy. The Summit will kick off in Paris on Monday 30th for 3 days of content. Its aim is to inform, inspire and catalyze collective efforts to reduce the gender and digital gap in STEM by 2030.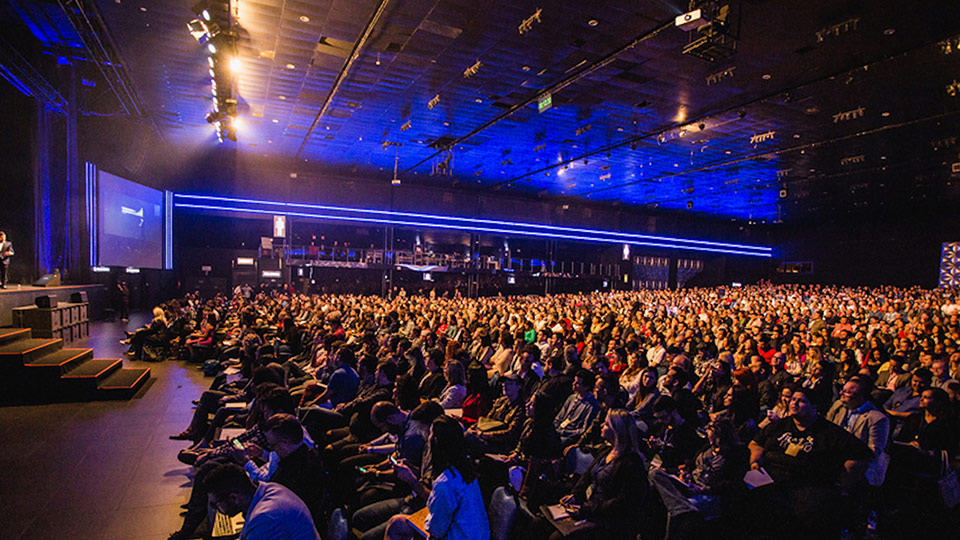 THE Crossroads Summit: Tblisi, 1-3 May 2022
THE Crossroads is a platform that was launched in Tbilisi, Georgia on 21 April 2021 with the aim of developing and strengthening the startup ecosystem and establishing a regional startup hub. The first major startup event will be held on 1-3 May, when various Startups, Investors and other key enablers such as Government bodies, Regulators, Accelerators, Incubators, Academia, Mentors, Thought-leaders, Corporate Innovation Lab, and various other service providers will have an opportunity to get to know each other and establish business relationships.